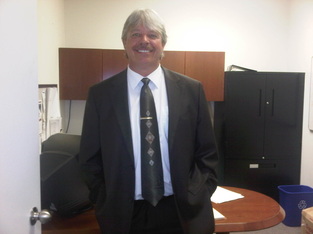 Estimating, Planning and Attention to Detail

The first step for any successful office move is to obtain a detailed and accurate estimate from one of our qualified and experienced moving consultants. This same consultant will be in contact with you and keep you informed throughout every stage of your move.

After carefully assessing your needs you will be provided with a detailed moving plan including the number of people and trucks you will need and how long you can expect your move to take.




Our moving consultants will forecast any possible problems and implement steps to avoid them.


Your consultant will also develop a strategy that will factor in access points, elevators, parking, stairs, loading ramps, and take note of any special equipment that may be needed for your move.

Expert advise, when you need it!
Call us at 416-917-8482.





---