ABOUT US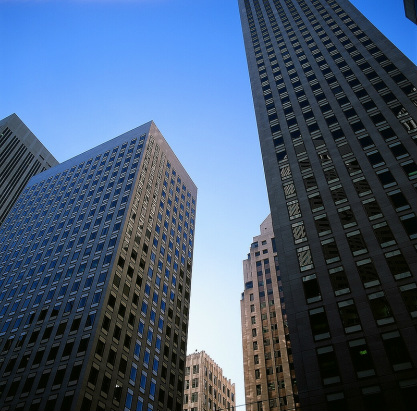 Moving your office or warehouse can be a challenging task. It takes a great team to make your next move a great move. We are a quality service provider specializing in commercial moving and furniture installations. Relocating offices, warehouses, hospitals, libraries and schools is all we do.

Let our team of professionals show you what makes a great move. Always operating at the highest levels of industry standards and efficiencies, means our clients receive an exceptional customer service experience from every member of our team.

Every large move has a leadership team comprised of operations management, sales management and executive leadership. It is common practice to see our President on a move job during a weekend move. This keeps us engaged with our teams and our customers on an ongoing basis.

Let our difference move you.




---